Sleepy Band Bluetooth Headphones
"You save 50% ($26.50)"
Having Trouble Sleeping at Night? Tired of Those Painful Earbuds
Our ultra-slim Bluetooth Headphones make sleep and listening to your favorite tunes a breeze.
Never Struggle With Sleep Again
Studies show that listening to relaxing music before bed allows you to fall asleep faster, sleep longer, and wake up less during the night.
Wireless Allows You To Be You
The wireless feature allows you to be as active as you are without the thought of losing your earbuds
Multi Usable Mask
 The
GenieBand™ Bluetooth Headphones
 can be used while
sleeping
, doing
yoga
,
running
,
etc
.
No More Painful Earbuds
  The Sleep Band Bluetooth Headphones have a thin speaker that fits in the soft and elastic fabric of the headband.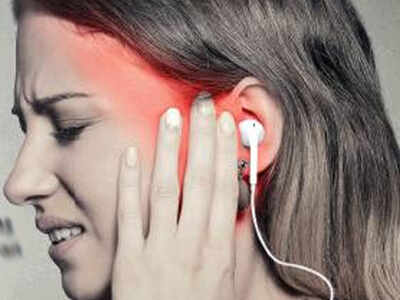 Made With The Thought of You In Mind
Our Band Bluetooth Headphones are made just for you; with super comfortable fabric, which is a washable material with breathable mesh lining and will easily stretch to fit all head sizes.