Women's Convenient Hair Removal Device
Material: ABS+Glass
Power Mode: Manual
Model: Epilator
Weight: 86g
Cleaning type: whole body wash
Blade:Glass
Motor type: Manual physical grinding without motor
Cleaning method: rinse directly with water
Whether wet or dry: dry grinding
Epilator wavelength: leg hair
Shell process: electroplating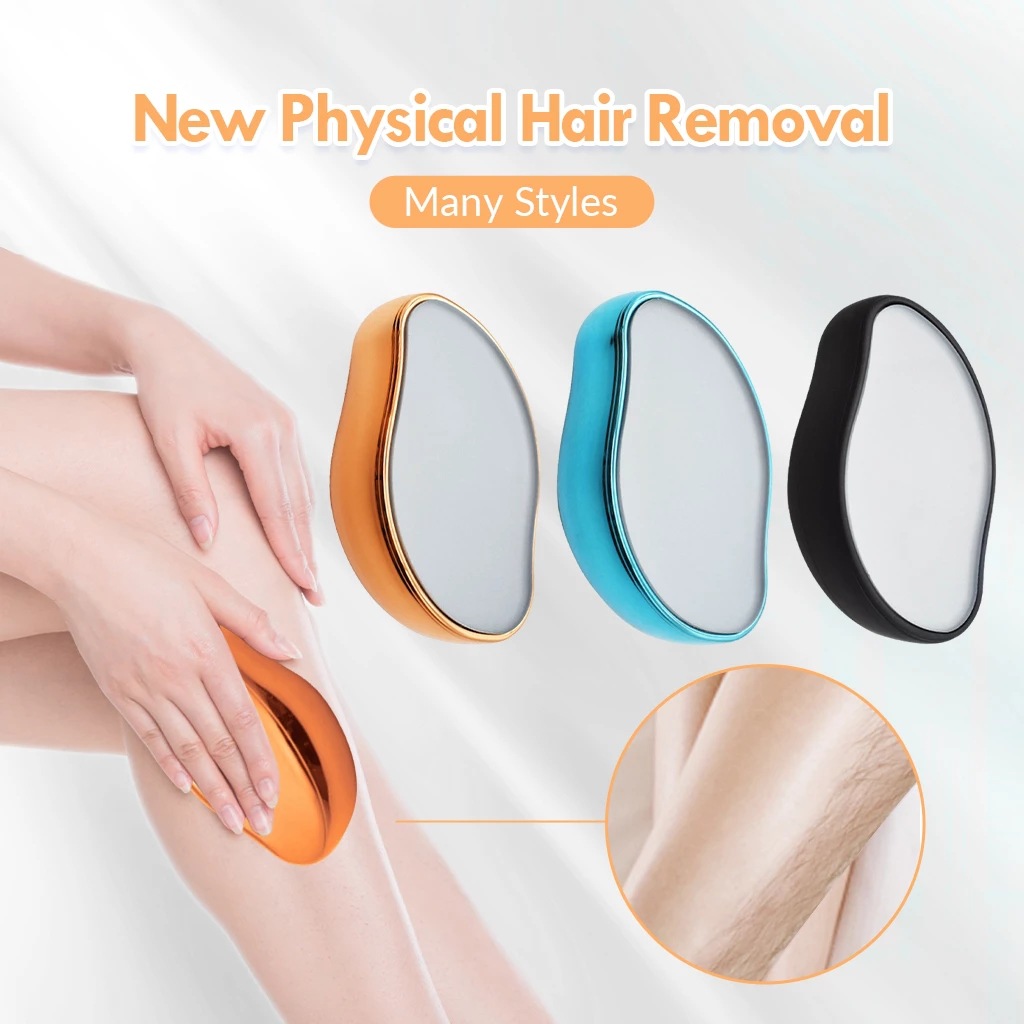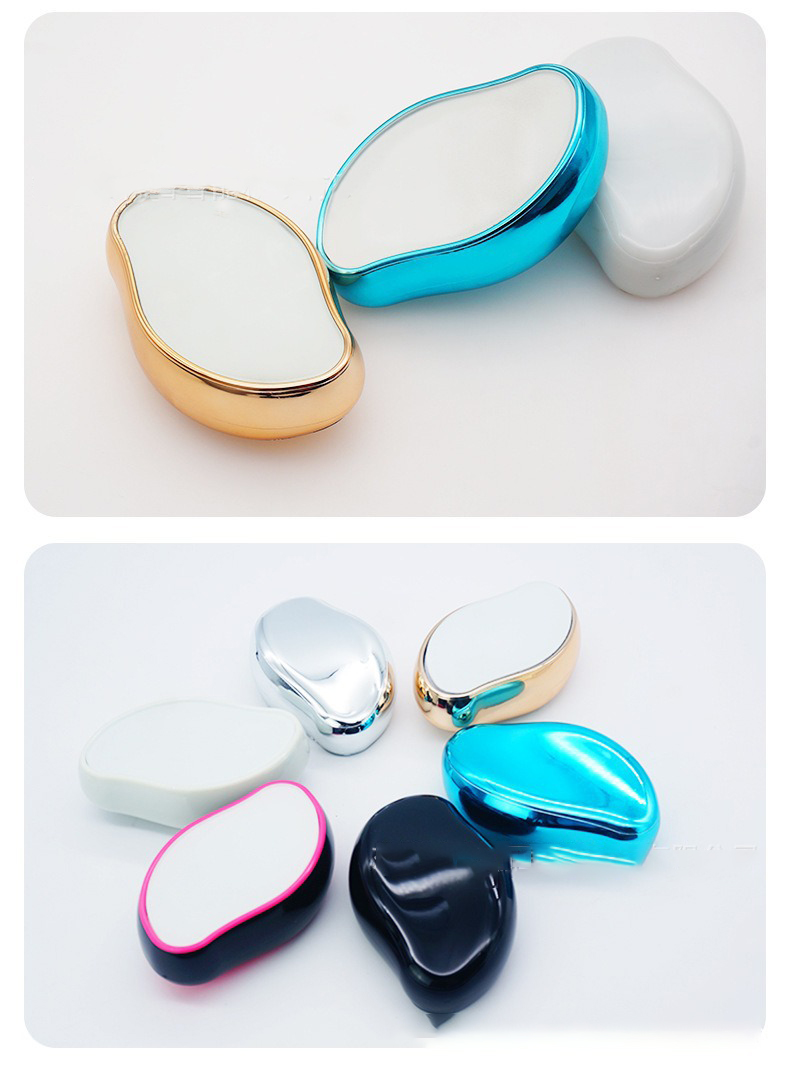 It came in so fast! it works so good I removed my arm and leg hair. I'm going to buy more !
Magic! Magic! It works and surprised me very much! I'll buy more to give away
Amazing omg literally a life changer!! Not only removes hair but dead skin cells as well. Total exfoliator tysm!!